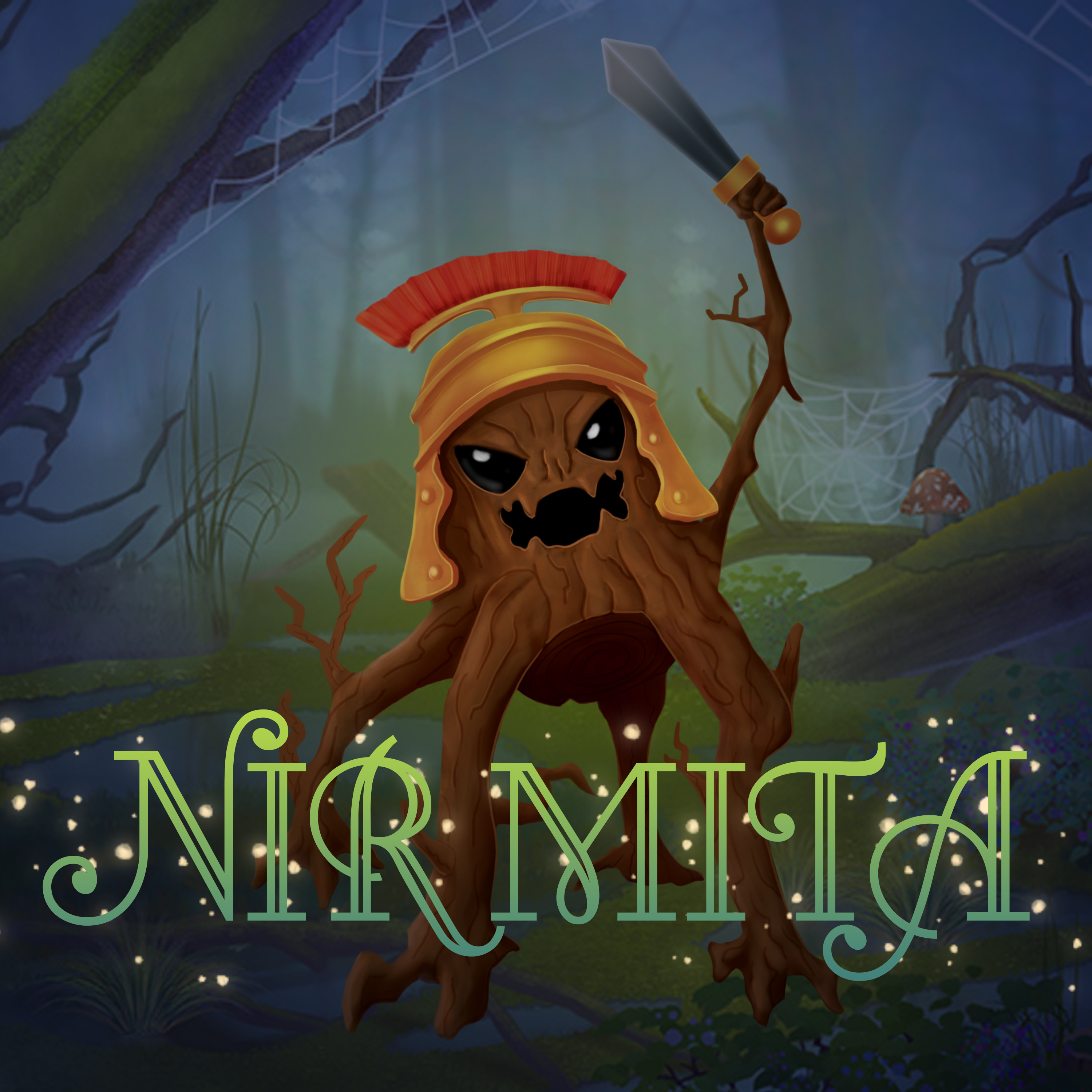 ​Nirmita: The Fantasy Survival RPG
0.7.2.3 Huge Update, New Demo, Voice Acting and more...
---
Hello! For a start, we have our steam page approved, now you can find it easily by typing in Steam search: Nirmita_The_Fantasy_Survival_RPG
Now to the changelog since 0.4 version:
Added 2 new huge unique locations with related content: beautiful girls, new quests, skills, craft recipes, enemies, resources and so on.
Strongly updated fighting system, balance, leveling up and Hero characteristics
Improved scenario, RU and EN localizations, added more humor and fun (and WIP is in this direction).
Added 150+ fully voiced incredible monster and narrator replicas (for now just for RU localization)
Complete quality redone of all 70 Enemies' Arts by our new Artist
Added support for collecting your game winning results' data (available even for Demo) on our server. Players can achieve and easily check all the top results at the start of the game.
Files
Windows Nirmita Free Demo v.0.7.2.3
213 MB
Mar 11, 2022
MacOS Nirmita Free Demo v.0.7.2.3
223 MB
Mar 11, 2022
Linux Nirmita Free Demo v.0.7.2.3
227 MB
Mar 11, 2022
Get ​Nirmita: The Fantasy Survival RPG