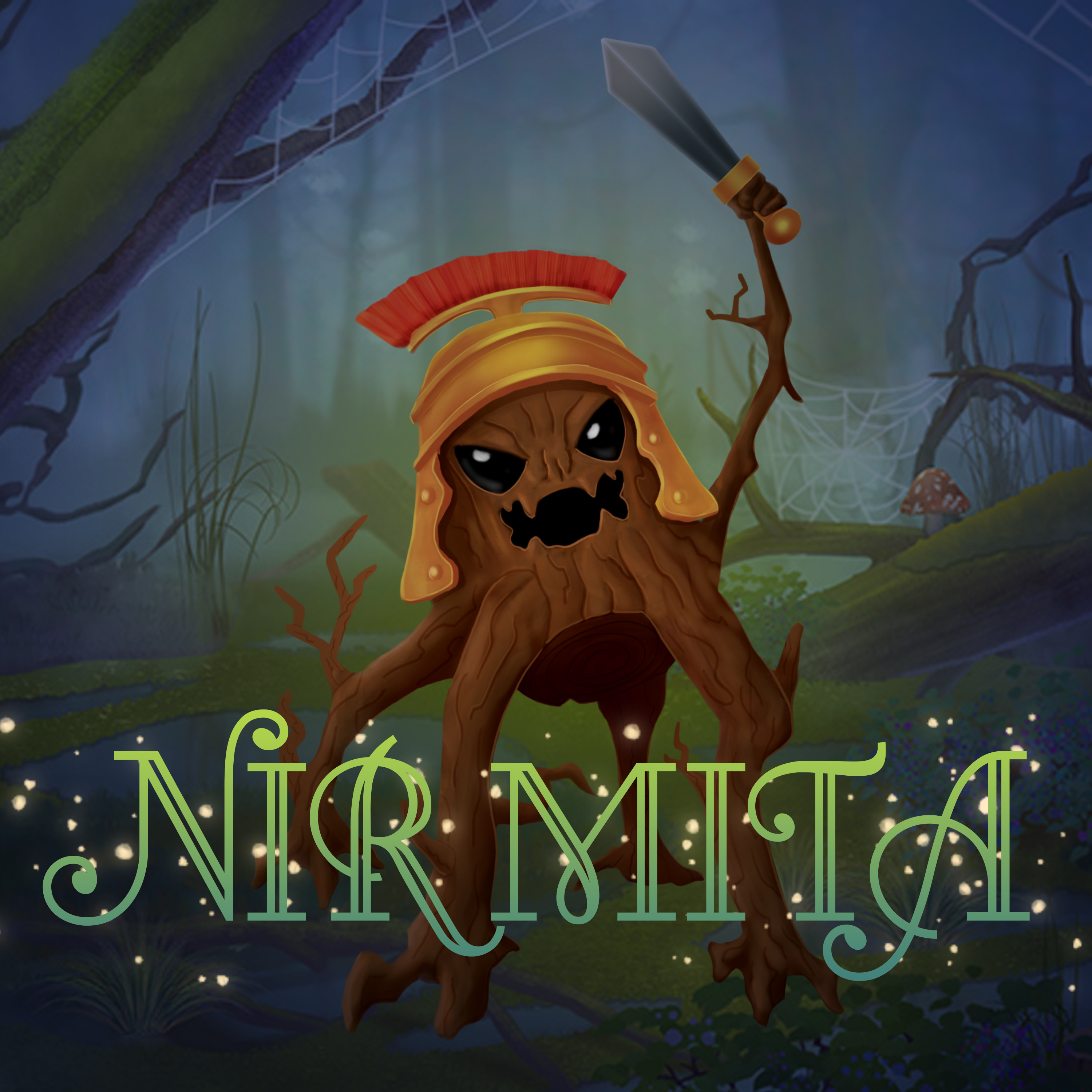 ​Nirmita: The Fantasy Survival RPG
v.0.4.2.1 - New Swamp Location, Detective Story, Potions, Bella and Many Other Content!
---
Changelog 0.4.2.1
Added a new Swamp location with a charming Bella, 14 new monsters and many items
Added new mechanics of using potions and potion-making skills
Improved the main quest, added the detective story, changed many dialogues and descriptions
(!) Added the ability to announce the main villain by typing his name after completing the 6th (!) task in the main quest.
(!) Added 8 different endings, only 2 of them are positive, and only (!) one is the best.
Added animation of opponents in battle
Added highlighting of objects on hover
Changed the world map, slightly adjusted icons, improved portraits of girls in the quest log
Added new sounds and ambients, adjusted the sound of existing ones
Added version of the game for Linux
Fixed many bugs and issues
Other minor changes
We currently need help working on:
Editing texts in Russian
Improving translation in English
Adjusting the structure and improving the appearance of the interface
Draw new enemies which will occur in further location (similar to the existed ones), or/else improve the current monsters aswell.
If you are interested in helping us improving the project with your skills as an artist/designer/scenarist/translator etc. - let us know in a private message or in a Facebook/Vkontakte group!
Files
Windows_Nirmita_Alpha_0.4.2.1.zip
93 MB
May 09, 2021
MacOS_Nirmita_Alpha_0.4.2.1.zip
98 MB
May 09, 2021
Linux_Nirmita_Alpha_0.4.2.1.zip
95 MB
May 09, 2021
Get ​Nirmita: The Fantasy Survival RPG